Burgers are still a big issue. Whether you create a chicken burger, beef burger or classic hamburger - EDNA has the perfect burger bun for each version.
Now the burger receives support from another old classic: The Hot Dog. Whether as a street food favorite or in the restaurant - the partially pre-cut hot dog is available in delicious variations.
Our selection of colored burgers and hot dogs will inspire you.
On request we will gladly provide you information regarding the product as well as details about declaration regulations (name of food, ingredients, nutrition declaration, allergens, preparation).
Please send an email to export@edna.de or call us: + 49 8291 84390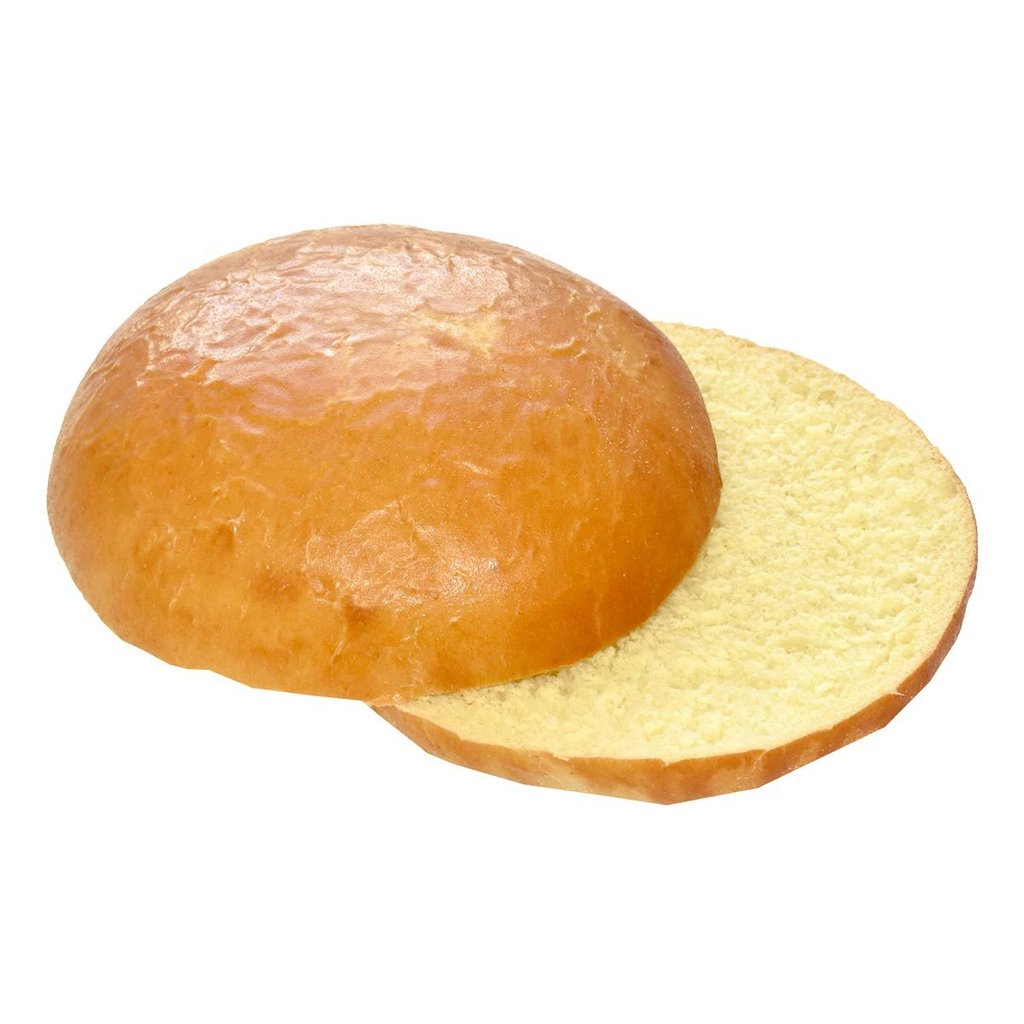 Glossy Brioche Burger, 4,5-inch thaw & serve, sliced
Art. 2661


ready baked, 100g
44 pcs/ct, 40 ctn/pal
Glossy Brioche Burger, 4-inch thaw & serve, sliced
Art. 2679


ready baked, 80g
60 pcs/ct, 44 ctn/pal
Brioche Pretzelburger 4-inch, thaw and serve
Art. 2680


ready baked, 80g
60 pcs/ct, 44 ctn/pal
Brioche Pretzelburger with sesame, thaw and serve
Art. 2682


ready baked, 80g
60 pcs/ct, 44 ctn/pal
Cheesiest Cheeseburger, sliced
Art. 256


ready baked, 75 g
30 pcs/ct, 60 ctn/pal
OMG Burger, thaw and serve, sliced
Art. 1324


ready baked, 100 g
20 pcs/ct, 60 ctn/pal
OMG Burger, thaw and serve, sliced
Art. 2514


ready baked, 100 g
40 pcs/ct, 44 ctn/pal
Flying Brioche Burger, thaw & serve
Art. 2537


ready baked, 18 g
100 pcs/ct, 60 ctn/pal
Organic Hamburger Roll, with sesame seeds
Art. 2430

ready baked, 70 g
35 pcs/ct, 54 ctn/pal
Gourmet Burger, 4-Inch
Art. 2502


ready baked, 75 g
40 pcs/ct, 60 ctn/pal
Burger with sesame, 4-Inch
Art. 2503


ready baked, 75 g
40 pcs/ct, 60 ctn/pal
Happy Burger
Art. 2265


ready baked, 100 g
20 pcs/ct, 60 ctn/pal
Brioche Burger, thaw & serve, sliced
Art. 2357


ready baked, 100 g
20 pcs/ct, 60 ctn/pal
Brioche Burger, thaw & serve, sliced
Art. 2515


ready baked, 100 g
40 pcs/ct, 60 ctn/pal
Gourmet Burger round, sliced
Art. 1600


ready baked, 100 g
40 pcs/ct, 44 ctn/pal
Red Love Burger, thaw & serve
Art. 1951


ready baked, 100 g
20 pcs/ct, 60 ctn/pal
Black Burger
Art. 1845


ready baked, 100 g
20 pcs/ct, 60 ctn/pal
Yellow Burger, ready baked
Art. 1826


ready baked, 100 g
20 pcs/ct, 60 ctn/pal
PartyBurgerMixBox, 4-different sorts
Art. 1160


ready baked, 30 g
100 pcs/ct, 60 ctn/pal
Flying Burger Mix Box, 4-different sorts
Art. 2356

ready baked, 18 g
160 pcs/ct, 54 ctn/pal
Mini Brioche Burger, thaw & serve
Art. 2390


ready baked, 30 g
70 pcs/ct, 54 ctn/pal
Hamburger Roll
Art. 2433


ready baked, 57 g
48 pcs/ct, 80 ctn/pal
Gourmet Burger with sesame, sliced
Art. 1320


ready baked, 100 g
40 pcs/ct, 44 ctn/pal
Hamburger Roll, w. sesame seeds
Art. 2434


ready baked, 86 g
24 pcs/ct, 80 ctn/pal
Rusty Burger, thaw and serve, sliced
Art. 252


ready baked, 100 g
40 pcs/ct, 44 ctn/pal
Sourdough Burger, sliced
Art. 1364


ready baked, 100 g
40 pcs/ct, 44 ctn/pal
Pumpkin Burger, thaw and serve, sliced
Art. 2395

ready baked, 100 g
20 pcs/ct, 60 ctn/pal
Gourmet Hot Dog, ready cut & ready baked
Art. 2203

ready baked, 60 g
40 pcs/ct, 60 ctn/pal